How small businesses grow into successful enterprises through hard work, a little luck and a lot of love.
We're busy recording our first few episodes for release on July 4, 2021.  Check back here for updates and to listen!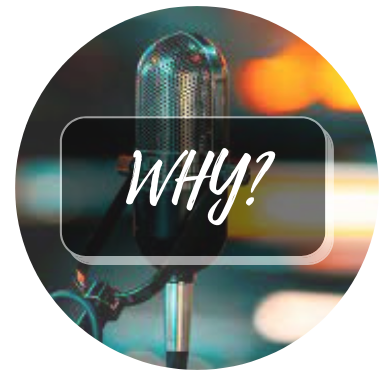 There are millions of would-be innovators, entrepreneurs and creative people that dream of starting their own business but, just don't know how.  You can share your story and help them achieve their dreams!
Listeners will learn about your business and what makes it unique in your marketplace.  You'll gain exposure to new audiences and share your story with your existing customers.  We'll be marketing your episode to our audience of over 100,000 business leaders via email and social media.  We'll link to your website and you can embed the podcast on your website and in other marketing.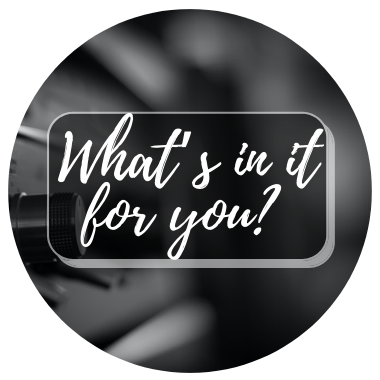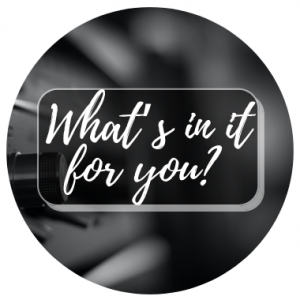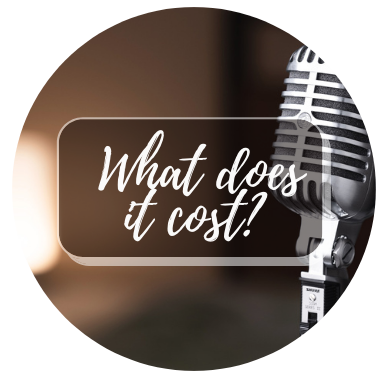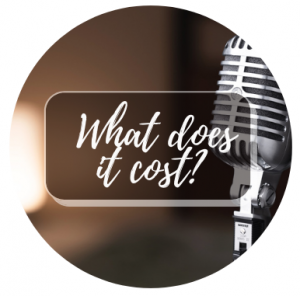 It's totally free! All we ask is that you send us some background info (a brief summary of the business' history and your background/bio) so we can prepare our questions to have a great discussion!  The conversation will take about 45 minutes.  We'll schedule it at a time convenient for you.
More about the host, Craig Klein:
Prior to founding SalesNexus, Craig spent 15 years building and leading sales teams selling multi-million dollar, multi-year contracts to energy companies such as ExxonMobil, BP, Shell and Chevron.  The long, complex selling environment within these energy behemoths gives Craig a keen sense of the risk of mis-allocated sales time.
Craig's belief that business growth is the engine of human advancement has led him to serve as a mentor to students in the University of Houston's Wolff Center for Entrepreneurship.
Craig's the father of 3 beautiful children.  He's an avid sailor, hunter and skier.  When he's not growing SalesNexus or writing, he's probably planning his next adventure to somewhere you've never heard of.