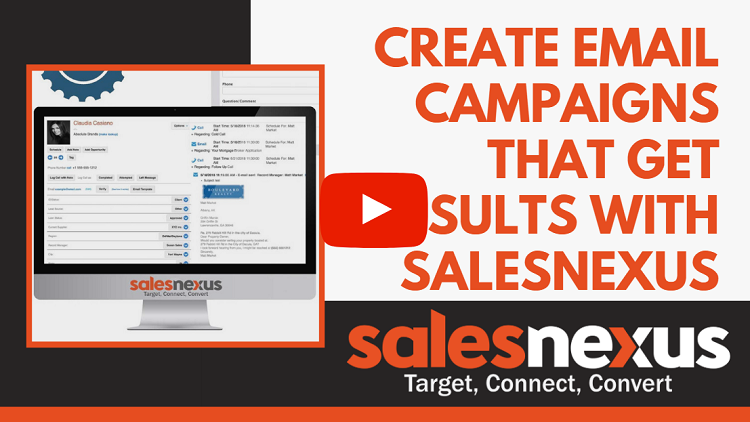 ---
John Armstrong of Premium Medical Solutions and customer of SalesNexus.

Meeting the Covid-19 challenges has changed his business and caused John Armstrong to have to move from consulting and selling medical devices to target those people who are willing to buy medical devices because that is where his market is at the moment.

With SalesNexus, John Armstrong was able to focus on 1 product. He was then able to customize the marketing messages that would grab doctors' attention and cause them to respond and click through the emails he sent out.

With SalesNexus, John Armstrong was able to create a email campaign with a video that really brought everything together – the entire process of customizing the database, understanding how to record, discovering those interested, and qualifying the leads. They received a good response rate and it allowed him to unleash the full potential of the database.

Timeline: 1 week and a half – you don't have to wait months to see results!

---
Quick demo: How to turn contact data into sales leads