All-in-1 Platform for CRM and Marketing Automation for Medium Sized Businesses
Simplify your sales process with easy-to-handle CRM, SMS, & Email Marketing Automations. Fast & easy in one screen: designed for sales teams to handle your business processes without programmers.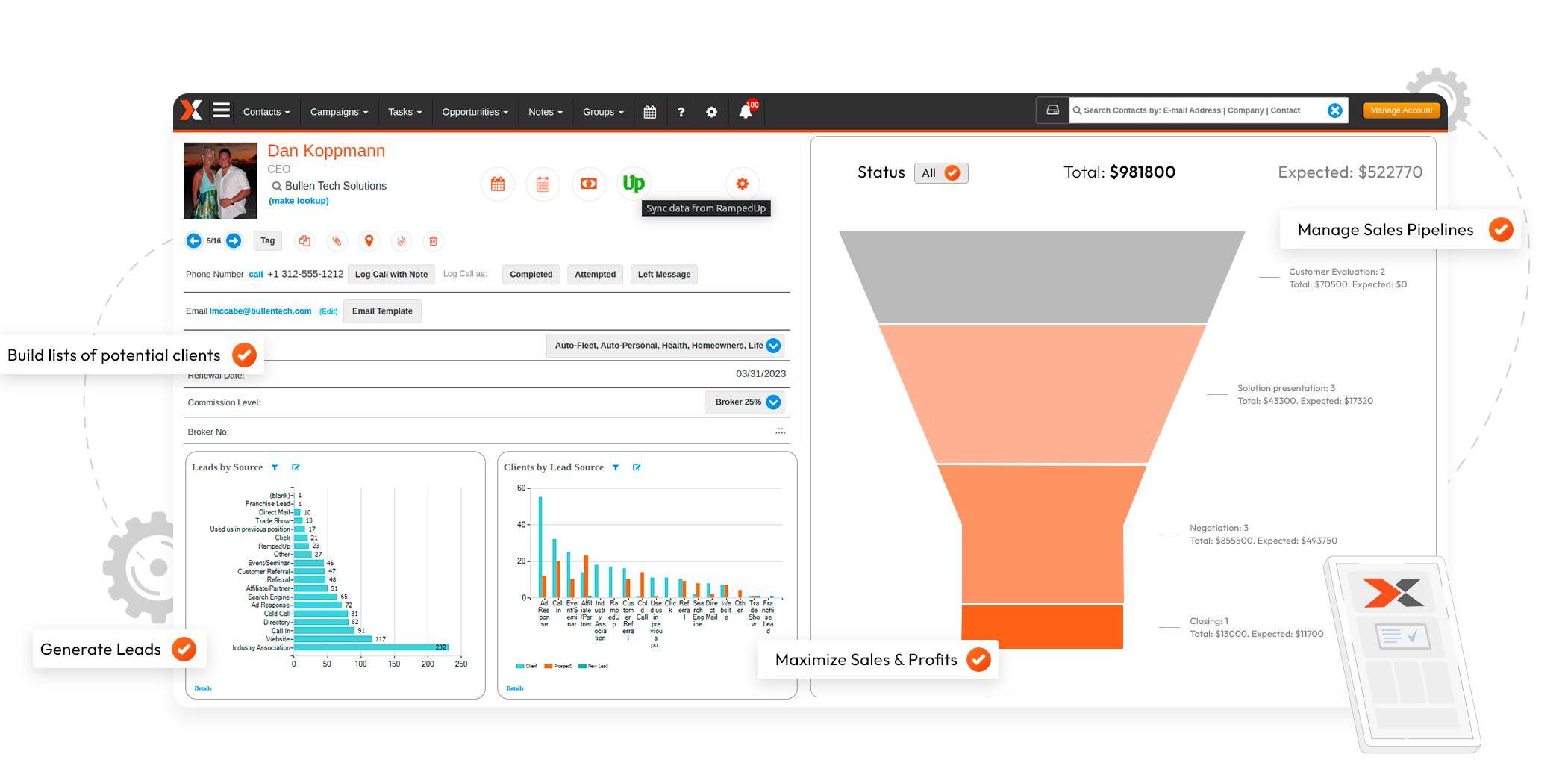 Sign up now to get 500 free leads with your free trial!
Build Lists of Potential Customers
Choose by industry, title, location and more. Build targeted lists of potential customers with emails, phone and more. Use SalesNexus' marketing automation tools to nurture those leads through the sales funnel.

Generate Leads via Emails, Texts and Calls
With SalesNexus, you can send targeted emails and texts to leads and customers. Our platform allows you to create and launch automated sequences, track their success and schedule follow-up calls to potential customers.

Manage Relationships & Sales Pipeline
You can easily see where each lead is in the sales process, and track your progress towards your sales targets. You can also set up customized workflows to help streamline your sales process.

Maximize Sales and Profits
SalesNexus can help you close deals faster and increase profits. Our customizable solution allows you to adapt the platform to your unique business processes, so you can work more efficiently.
Ready to simplify your business
processes with SalesNexus?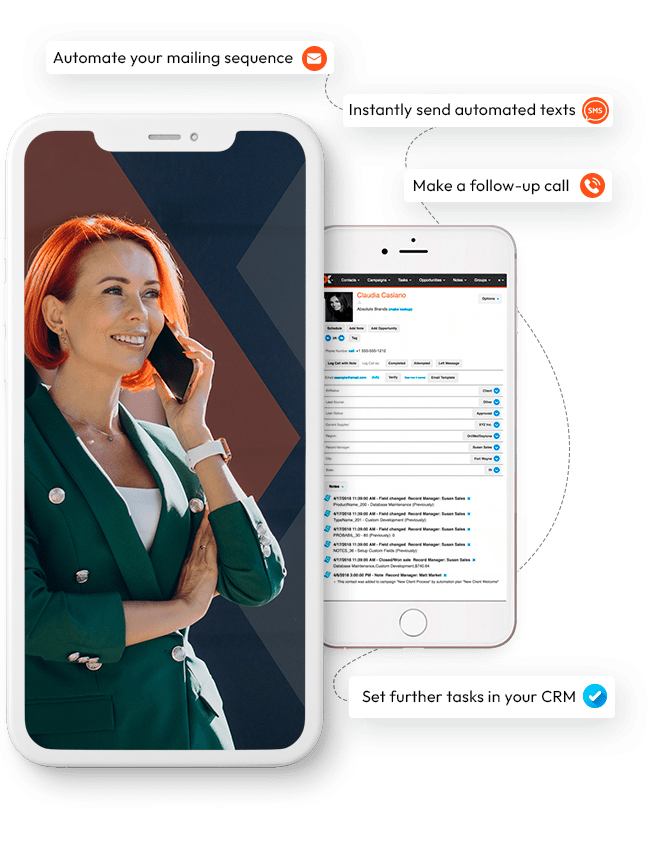 See how our drip marketing campaign automations work
With SalesNexus, you get the power of CRM and Marketing Automation working seamlessly together. Our CRM features help you manage your leads and contacts, track your sales pipeline, and close deals faster. Meanwhile, our Marketing Automation tools allow you to engage with your prospects and customers through targeted email campaigns, text messages, and moore.
What sets SalesNexus apart is our flexibility. Our solution is highly customizable, meaning that you can adapt it to your business processes without having to rely on programmers. This means you can easily tweak workflows, fields, and integrations, so that the solution works the way you want it to."
SalesNexus unique contact enrichment capability
With SalesNexus any time a new contact is added to the CRM, the system can enrich the contact with other information: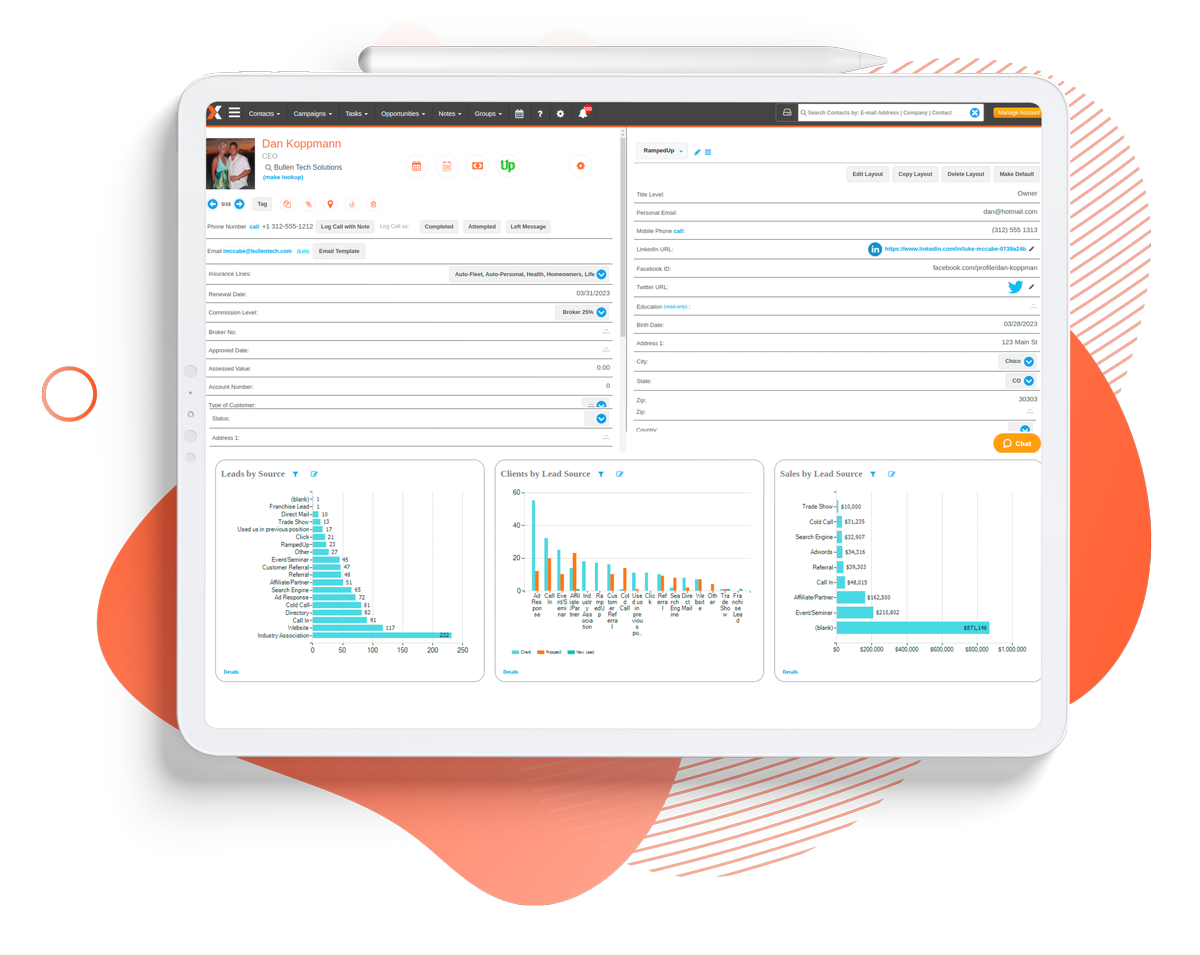 Hear Why Customers Love SalesNexus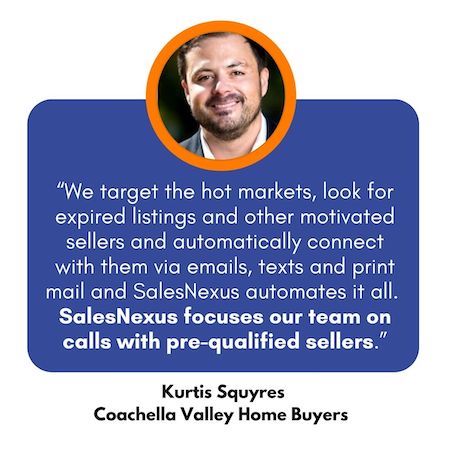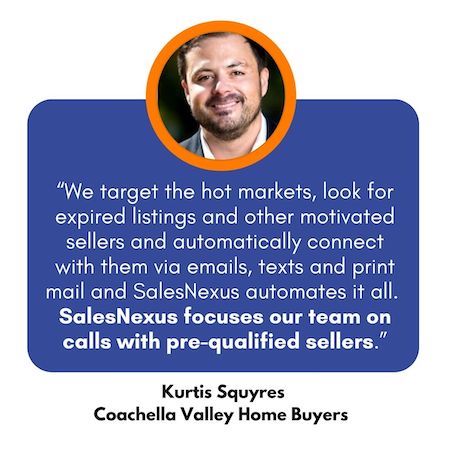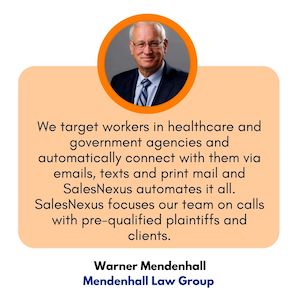 Generate leads and maximize your