Have you ever noticed the high rate of turnover in the sales industry? That isn't customer turnover rates we are talking about, this is employee turnover rates we are discussing. All you have to do is hop on any job search site and you will immediately notice all the sales-related position openings.
Do you know why this is? A few feathers may get ruffled here but that may not be such a bad thing…
Good Sales Managers Produce Results
The first place we look when our sales begin falling and new sales generation starts to falter is to the people in the field, on the computer and phone – the sales team and sales behavior. While this isn't unjust (there are those who just aren't cut out for sales), like most organizations the fault is a shared one.
It could be under-performing sales team members, a poor strategy, a sub-par training program and most likely a little bit of all of the above. Don't worry, although this issue often effects many stages, departments and most importantly the success of companies and their sales numbers, there is a solution. A solution that is effective, surprisingly simple to integrate into your systems and a key to the success of many businesses. That solution is a great sales management process.
This isn't a new story, in fact, it is one we've heard (and experienced?) more than once. We go into the new year excited, hopeful and feeling good about where the business is headed. You closed last year on a high note bringing in two new major accounts. Now you've set your sales goals for 2018 and you're hopeful that Q1 of 2018 is going to turn out well…
What happens if it doesn't and your sales behavior falls short? Why are you being reactive and not proactive to begin with? Will you know how to adjust in time to hit your goals for Q2? With the right sales management process, you will be able to do more than fix the problem, you can prevent it! Putting the right tools in the hands of a good sales manager will produce results, across the board.
An Effective Sales Management Process
Start measuring leads, now. Follow up on those leads, like yesterday. Manage appointments setting, track sent proposals and other sales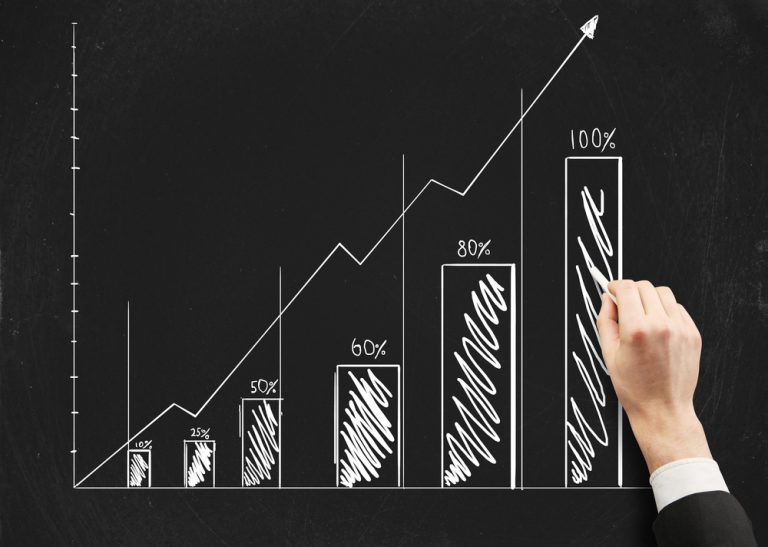 behavior that leads to sales – now! In the game of sport, if you wait until the results are in and the other team has scored you will be losing, always. Don't think the sales industry isn't about competition. Employing an effective sales management process means you'll see any potential problems before it's too late.
Good sales managers will use these tools to measure the behavior that leads to sales. They will be empowered to revise and adjust marketing strategies using relevant data. They will have the means to see what is working and what isn't and utilize this information to better guide the sales team.
"What is this!" demanded the company president, holding in a now clenched fist a crumpled sales report.
"The, uhm… it's the s-sales -" the sales manager stammered before being cut off.
"How did this happen? This is not acceptable!"
A Winning Team
One thing is certain in the scene above, knowing you are failing after the fact is not acceptable. It never has to be that way.
A manager who can teach, train and motivate. Those hardworking team members (not to mention a couple of those young sales superstars in-the-making), and an effective sales management process to make it all work together.
Not one person, not one company – none of us make it alone. The right sales management system will tie it all together and tie your team together. That creates a winning team – and in any arena that spells success.