Today, SalesNexus announced the release of the latest updates to its CRM and Marketing Automation Suite. This is scheduled to be available on April 22, 2021, at 8pm ET / 5pm Pacific.

---
Here's what's new
---
Enhancements:
Sales Import from CSV
Users can import Sales Report Updates/Opportunities that are exported from Quickbooks or any other accounting software with this feature. Just as long as it can be exported via CSV file.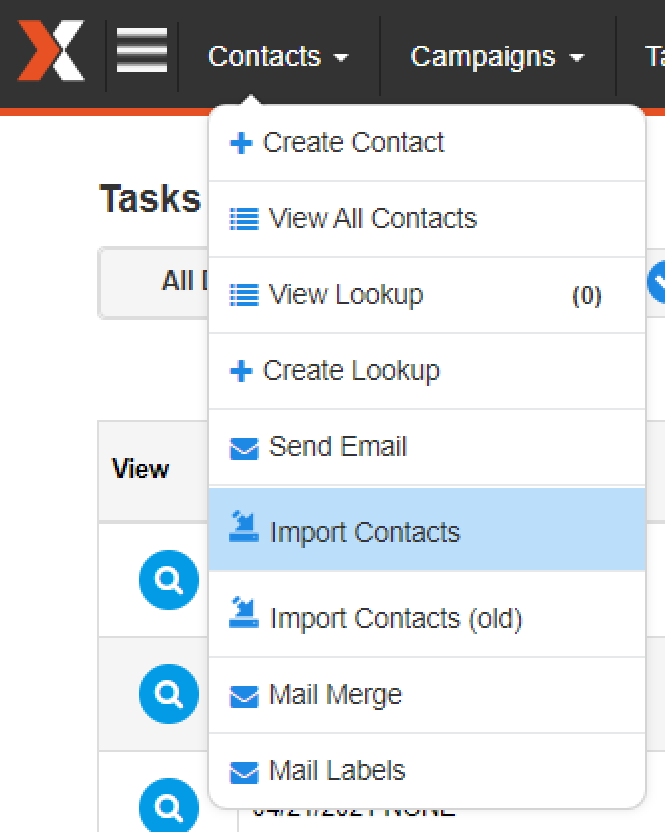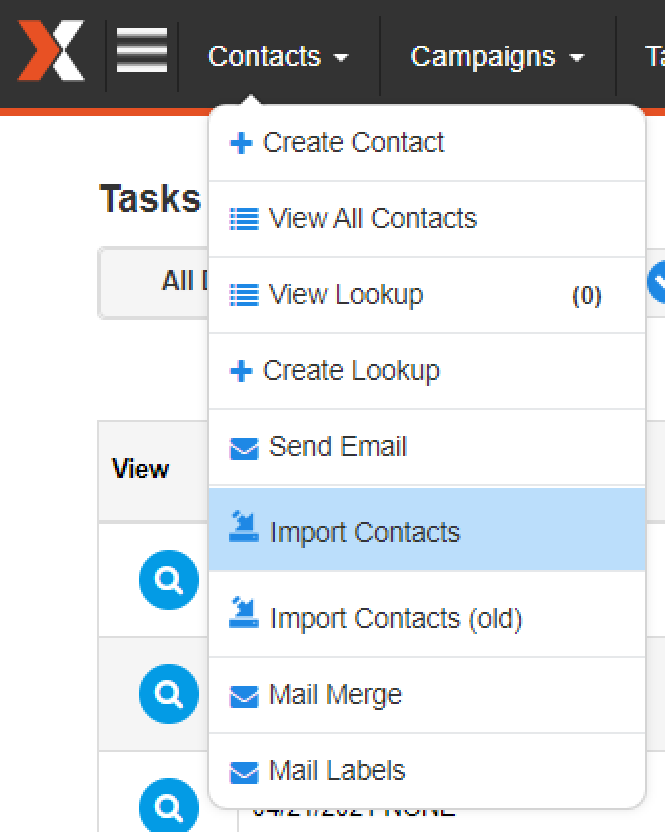 Get the step-by-step process on how to do this here.

---
Mass Delete Contacts from a Lookup
Now you can delete an entire list or contacts from SalesNexus all at once, instead of having to delete contacts one at a time.
Watch this video to see how to get this done:
---
Automated Lead Distribution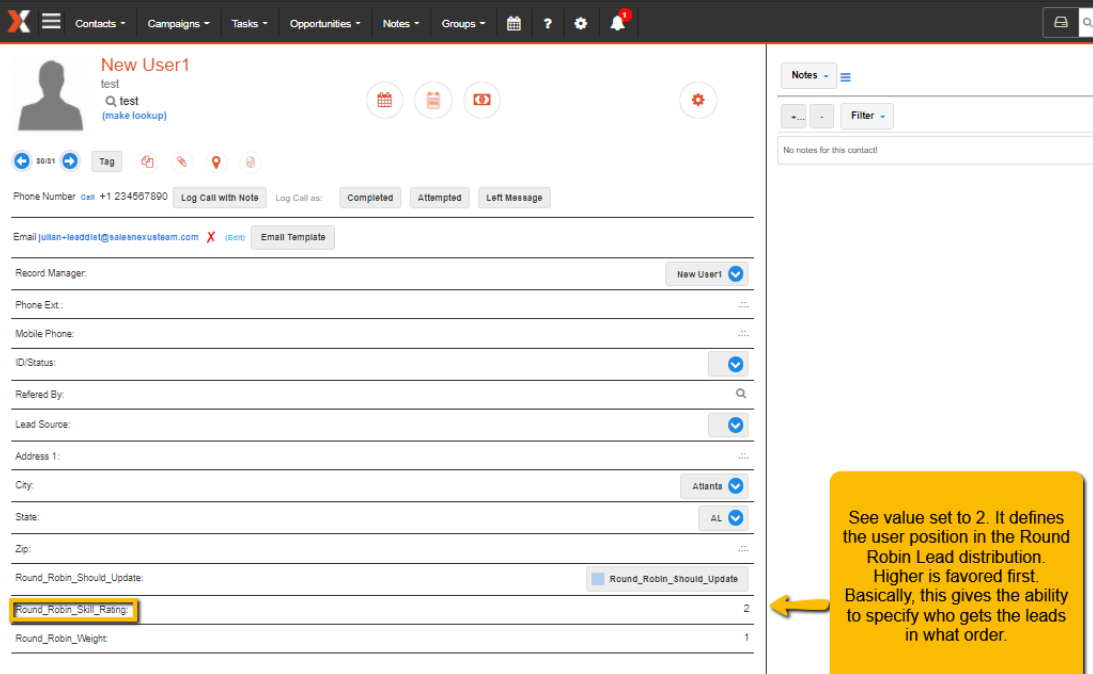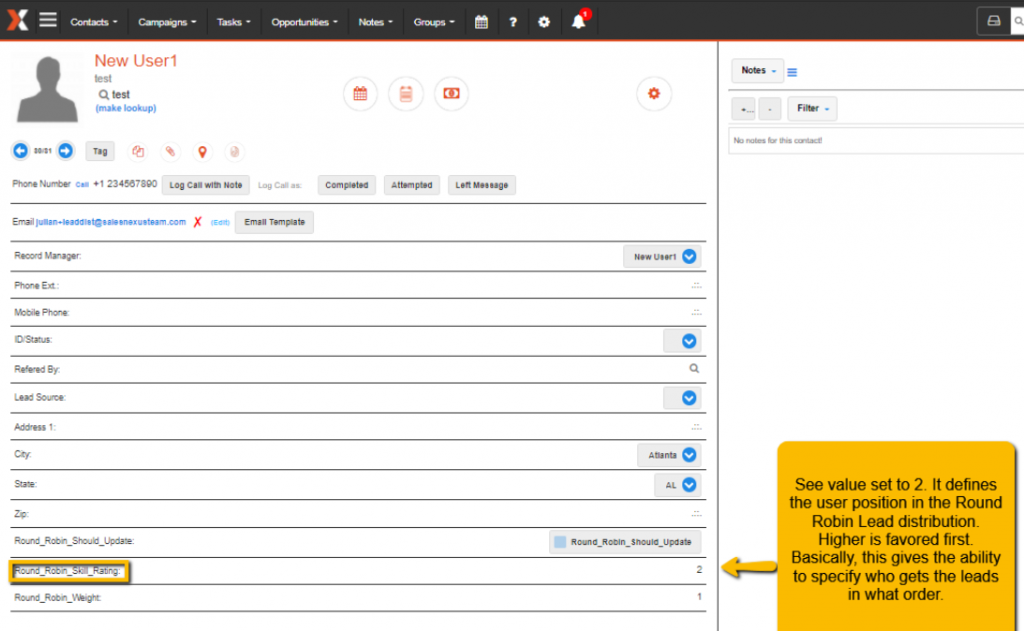 ---
New Newsletter Email Templates Added
Choose from a greater selection of designs when creating your email templates. Our new designs include newsletters, journals, and blogs.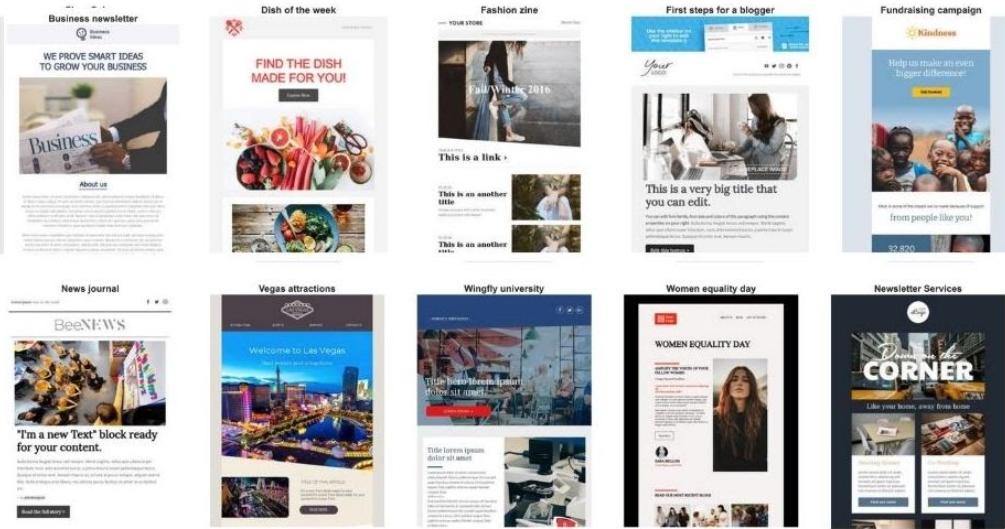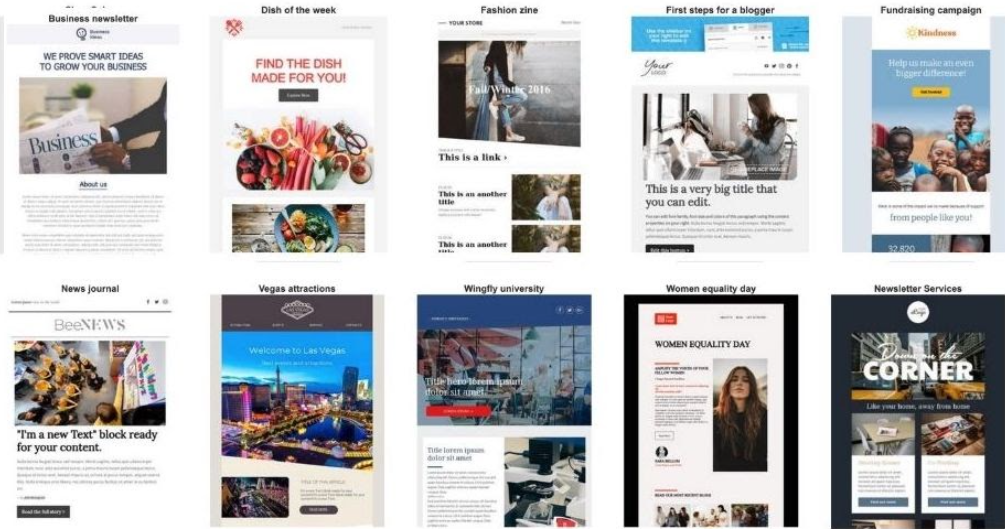 ---
Ability to Control Field Read Permission by User Type
Admin users now have the ability to lock each individual field in the customer record for 'editing only'. Standard users can be allowed to view the fields. However, they may not edit them, as configured by admin users. Moreover, you can prevent certain users from SEEING specific fields as well.
Adding New User Improvements
Adding new users is made easier now that you can send them an invitation. The email sent from SalesNexus allows the new user to easily set up their password and profile through an activation link.

User Notification when Imports marked as Invalid
Secure Authentication for Outlook Calendar Sync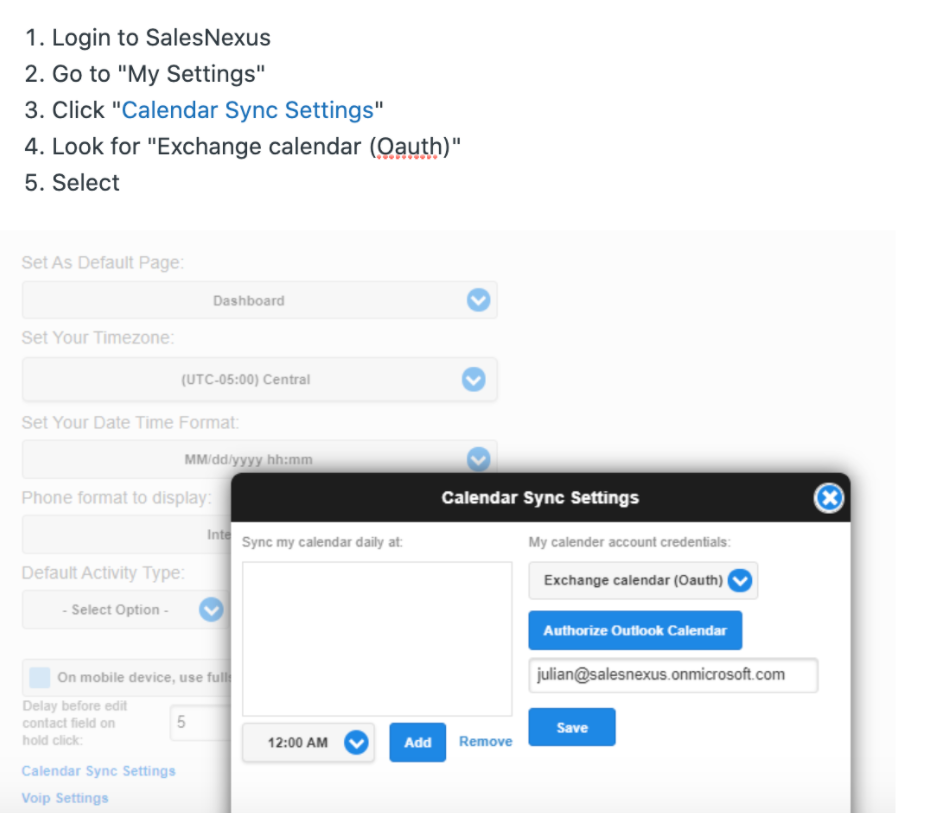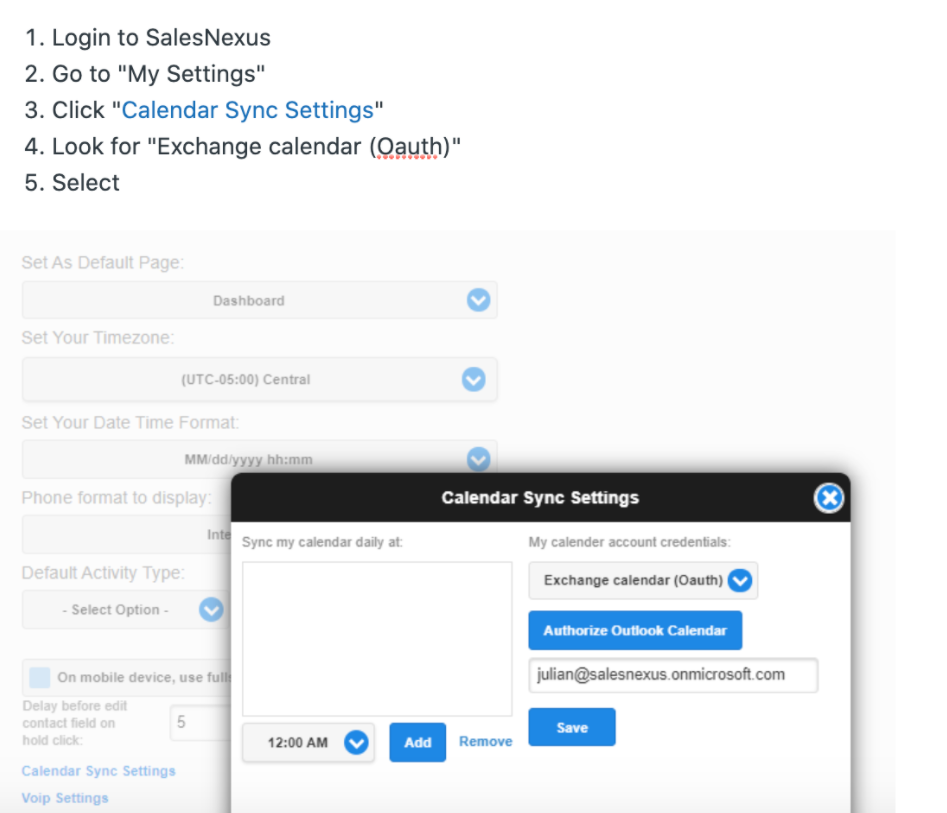 You can now connect your Microsoft Exchange to SalesNexus no matter what domain you are using.

Admins can also authorize users to connect to SalesNexus' calendar.
Read the full article on Oauth for Exchange Calendar Sync.
Consequently, Admins can decide which users to prioritize or how to set up the distribution of leads.

---
Bug Fixes:
Email Template Autosave fixed
Pushing Contact Layouts fixed

Import Contacts Fixes:


Multi-Select Values
Update Import fixes
Numbers with commas
Results reports

RingCentral Authorization scrolling
Fixed the ability to disable users when an account is downgraded
Outlook Capture – fixes to ability to disable users

Exporting contacts with multi-select fields

Fixed issues with special characters in template, campaign names, and field names

Fixed issues with priority of tasks created by campaigns

Prevent sending multiple copies of the same email in some circumstances