Ready to create great looking emails, but don't know where to start? Here are some useful tips and easy-to-follow steps to create great looking and effective email templates.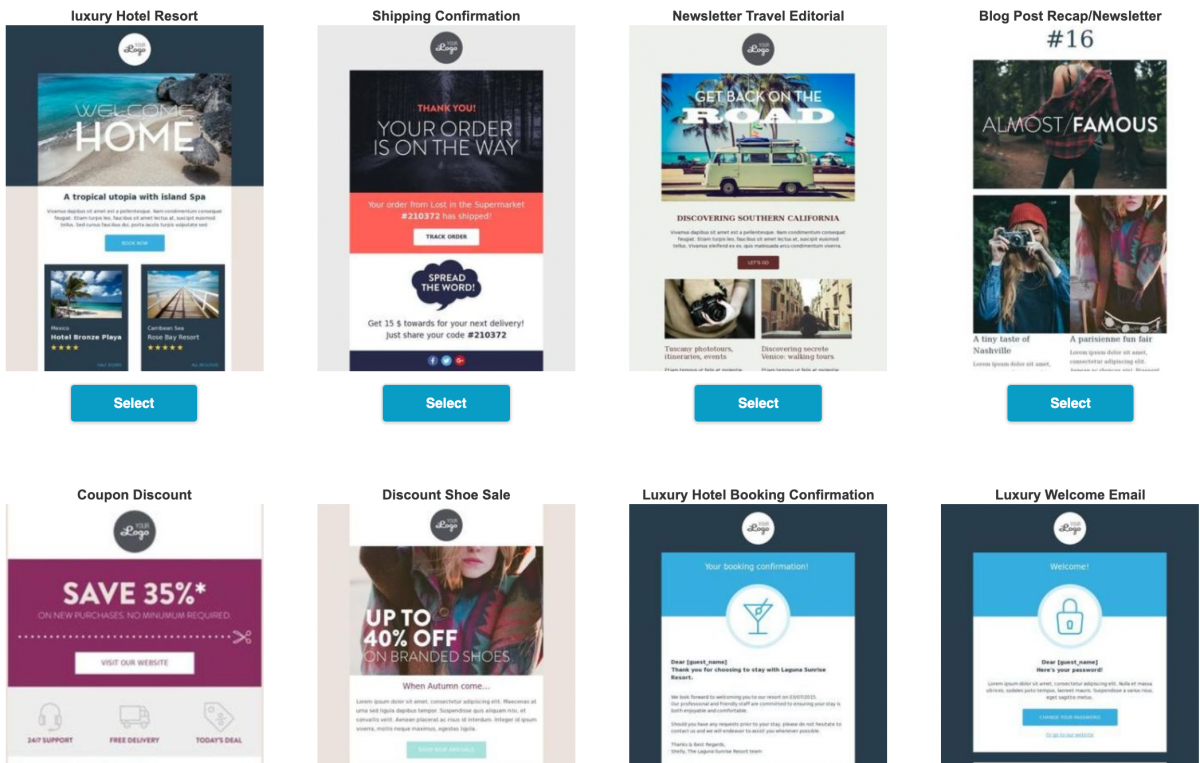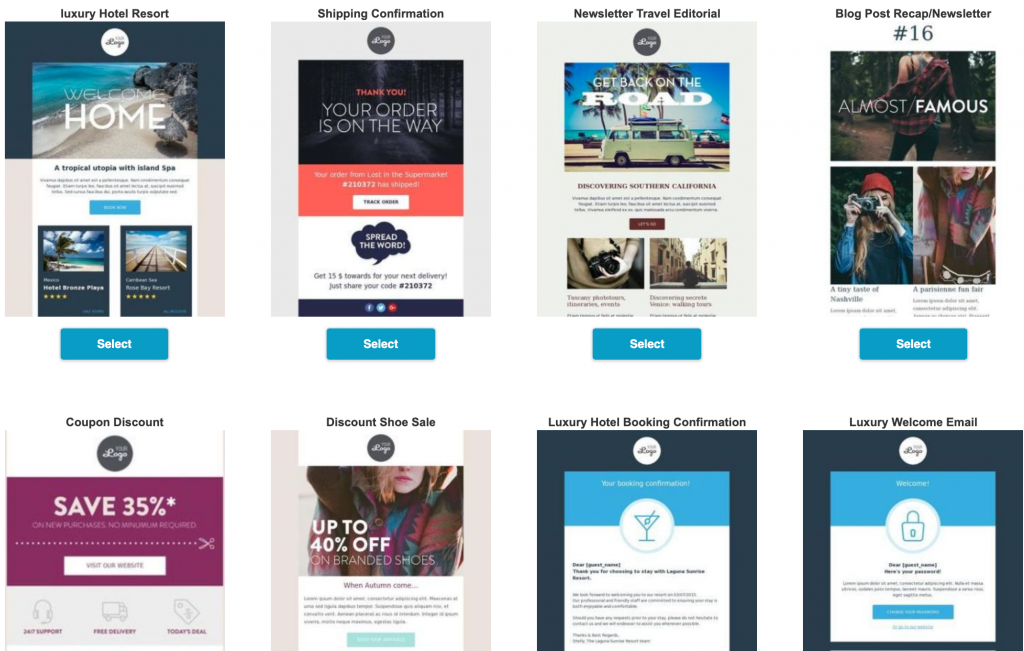 Don't worry if the design doesn't exactly match what you have in mind – you can edit it as you go along.
Give the email template a name.
Use the template design as a guide, but know that you can move the blocks around, remove them, and add to them as you wish.
---
☐ Logo
Make it clear who the email is from with your company logo.

☐ Background
Add your brand colors. Make sure they don't clash and that the text can be clearly read.
☐ Alignment
Be consistent with your alignment. Choose between left and center alignment.
☐ Social Media Icons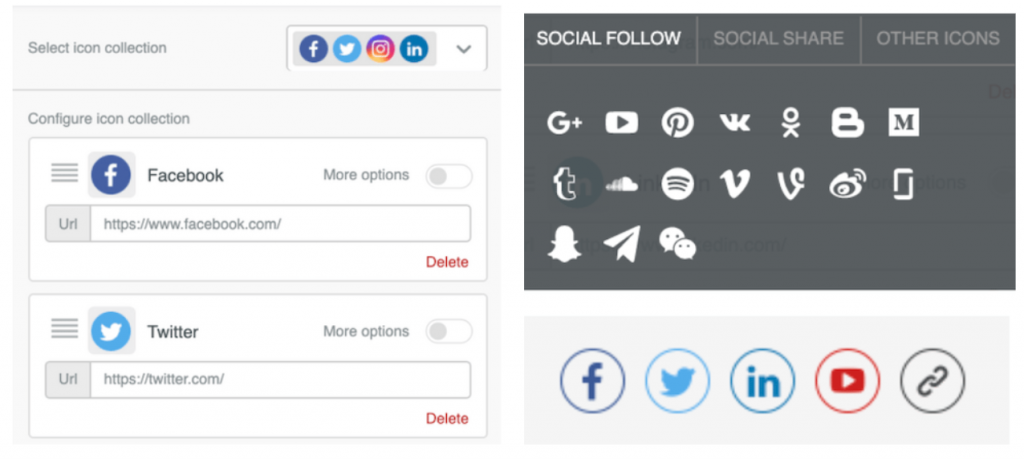 Provide lots of ways for your readers to get back to you by adding links to your social media.

Simply choose from the list of icons available, and add the link to your social media account.
☐ Buttons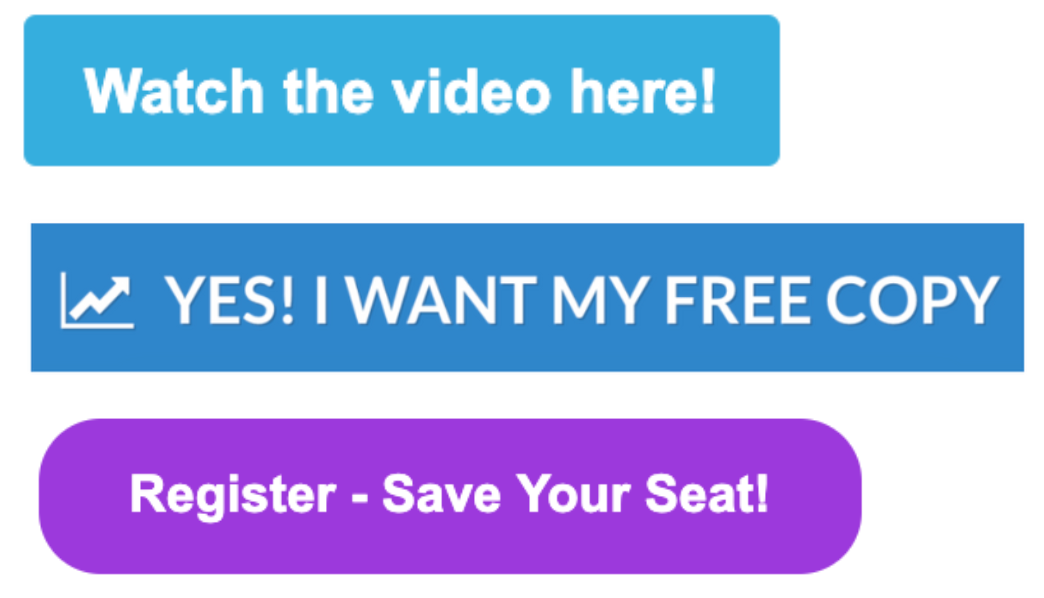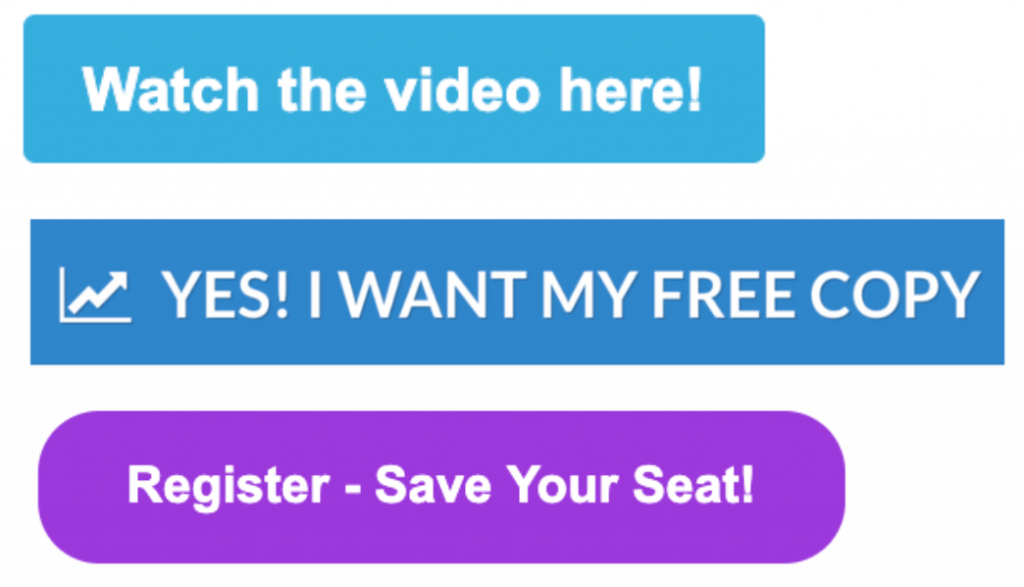 Use buttons for the call to action so it stands out.

Buttons have the option to open a webpage, send an email, make a call, or send an SMS.
☐ Merge Tags
Personalize it! Merge tags are used to insert unique user data from your contact list into your emails. Add a merge tag into your text by clicking "MORE" on the tool box, and then "MORE". It will then give you a list of fields to choose from.


When inserted in the email draft, it appears as a code.


However, once you send that email out to your individual customers, their personal details will be inserted into those fields.
☐ Links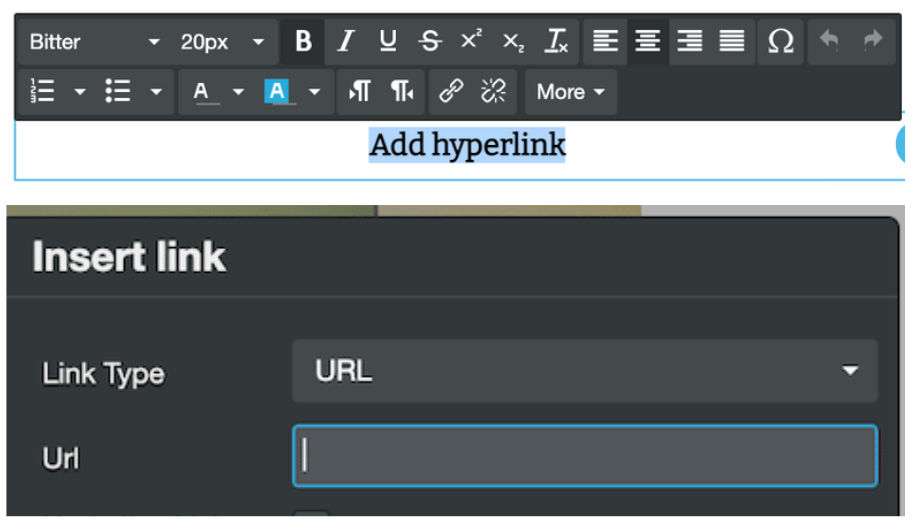 Add links directly to your text by:

Highlighting the text you would like to feature
Clicking "INSERT/EDIT LINK."
Filling out the fields with the URL
☐ Text
Keep your text to a minimum Your audience will likely only read a couple of sentences before they decide whether or not to delete your email.
You don't have to sell all your products in a single email, focus on a single message or call to action. With shorter attention spans, people today don't like to read long paragraphs of text.
Feature keywords As your reader scans through your email, they are likely looking for keywords that they can relate to. Use tools like bold, underline, and italicize to make these really stand out.
Put enough content Don't rely solely on images. Some email software hide images, or they don't load properly. Make sure you have enough text to get the message across by itself.
☐ Images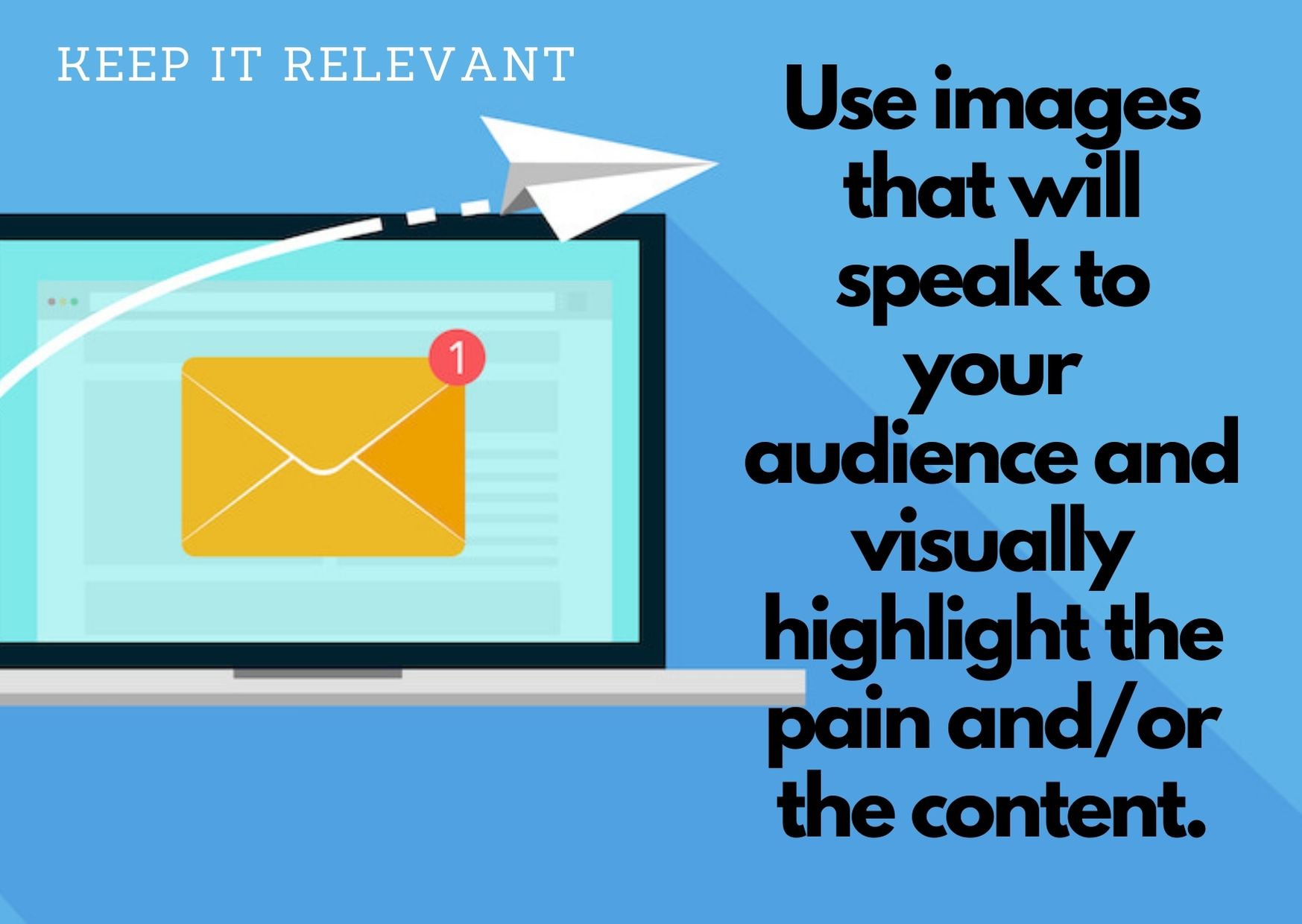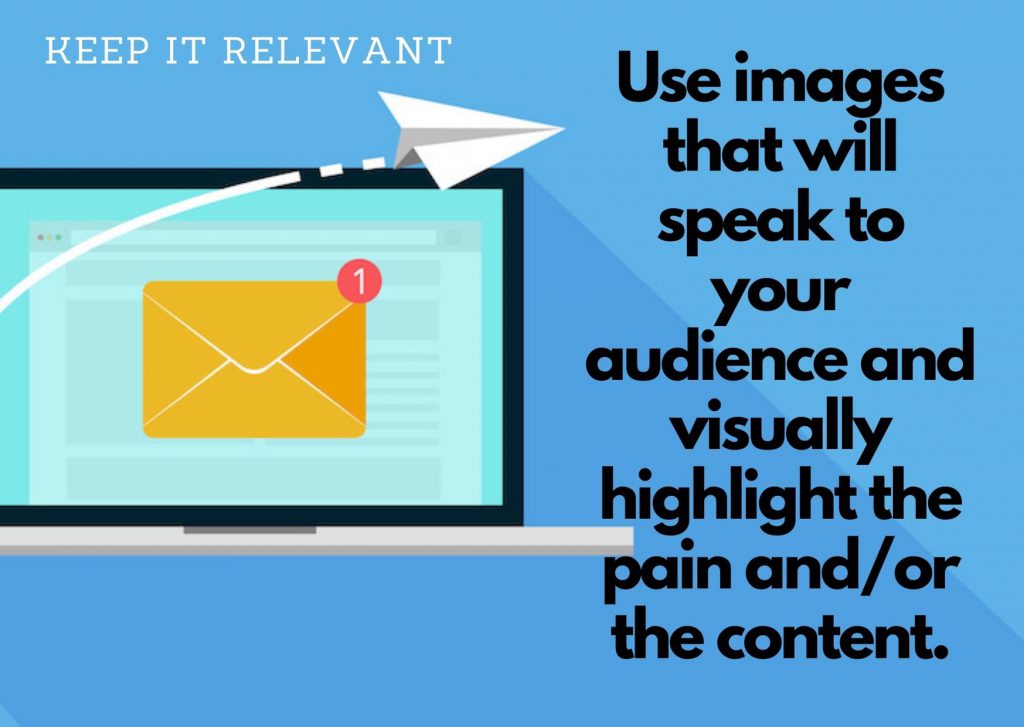 Balance it out Adding images is a good way to capture your readers' attention, and add aesthetic appeal.
However, you can't rely solely on images.
Use alternate text
Some email software doesn't show images, In case your images don't load/appear, the alternate text will show up in place of the image.
Use smaller file sizes Emails with larger images take longer to load. Adjust the dimensions of your images before you upload them to ensure it won't take too long for your customers to open your email.

Link every image to your desired content Make sure that each of your images, buttons, and hyperlinks have URLs. When your readers click on these, it will redirect them to the website(s) you've placed in there.
☐ Videos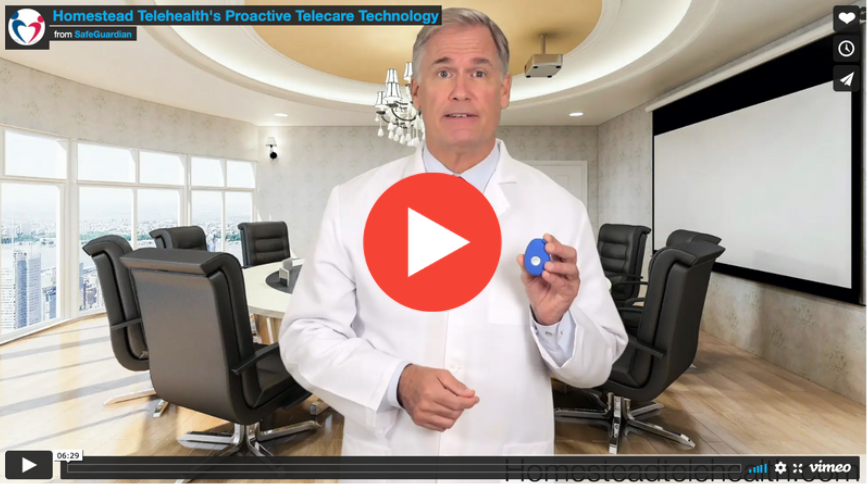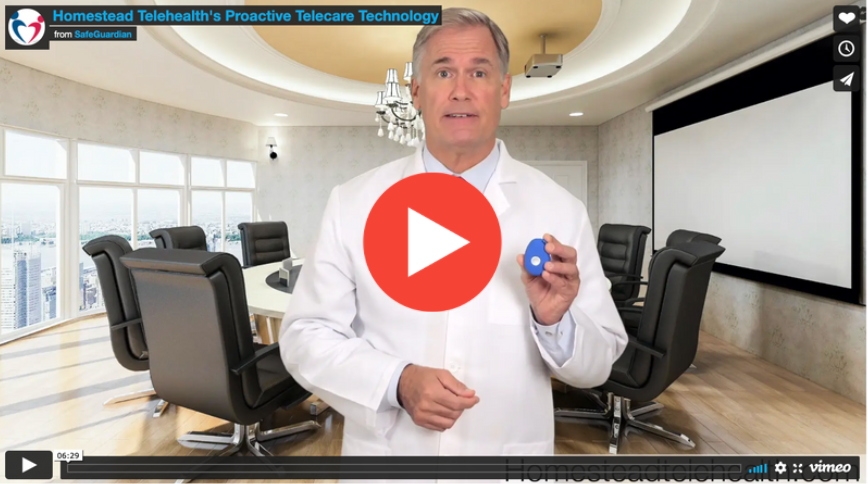 Videos get 2x the clicks that text links do!

Make it apparent you are featuring a video
Use a thumbnail image of that video. You can also use a screengrab of the video as seen on Youtube.
As with images, don't forget to link the image to the URL and add alternative text in case the image does not appear.
☐ Preview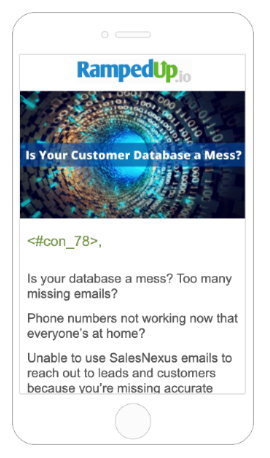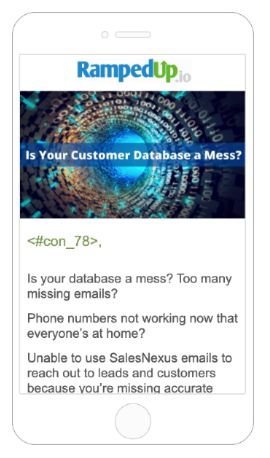 Have a look at what your completed email looks like by clicking ACTIONS and then PREVIEW. You'll get to see how the email looks on a desktop computer or laptop, as well as on a mobile device

Send a test email You can send a test email to yourself so that you will be able to see the email exactly as your customer will receive it.
Give it a final check Make sure to proofread your text and check that all your image and button links are working properly before sending your email out to the world.
---
We've created the Email Templates Creation Guide to make it easy for you to create effective emails.
This step-by-step guide walks you through all the important elements and details to include in your email, complete with images, tips, and examples.