Today, SalesNexus announced the release of the latest updates to its CRM and Marketing Automation Suite.
This is scheduled to be available on Wednesday, October 20, 2022, at 8:30 pm ET / 11:30 pm Pacific.
---
Here's what's new
Enhancements:
DKIM Setup
Domain Keys Identified Mail (DKIM) allows senders to associate a domain name with an email message, thus vouching for its authenticity. It's a security protocol through which you can give authorization/permission to another service or platform to send out emails using your email address, on your behalf.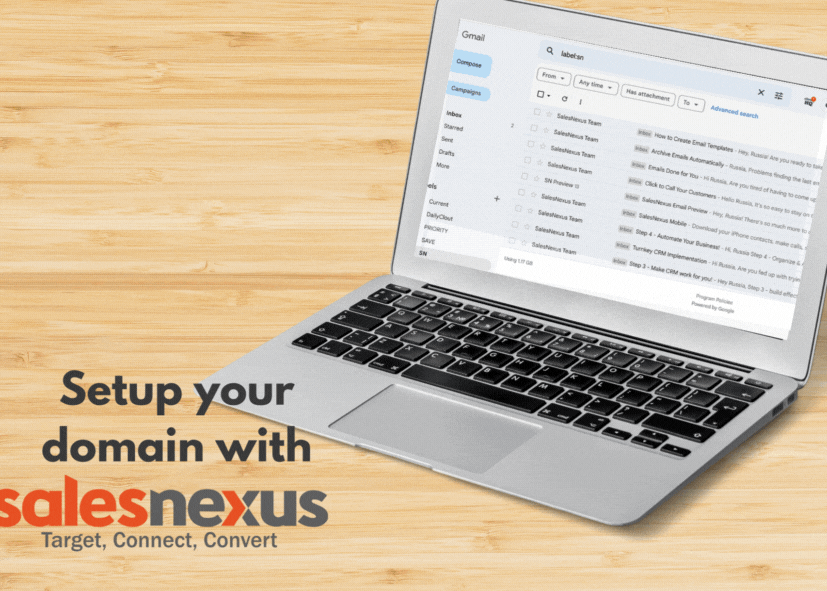 Here's a step-by-step on How to setup your domain with SalesNexus Email campaigns (DKIM on snmail2.
---
Lead Capture Setup
Are you having trouble adding the SalesNexus Lead Capture script in your Elementor WordPress site?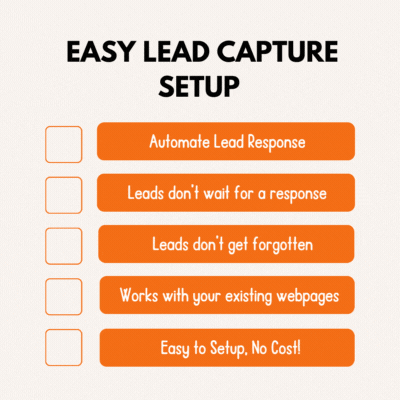 Here's how you can setup the SalesNexus Web Lead Capture to add contacts automatically to your database.
---
Increase Security with Two Factor Authentication
Two-factor authentication adds an additional layer of security to the authentication process by making it harder for attackers to gain access.
---
Multi-Product Sales Opportunities
By default, SalesNexus Sales Opportunities allow you to track one product in each sale, with a unique Quantity and Price.
Some providers sell more than one product or service to each customer. For this, you may want to use Line Items feature that has been recently developed in the SalesNexus platform.
Here are the step-by-step instructions on how to set up your Line items in SalesNexus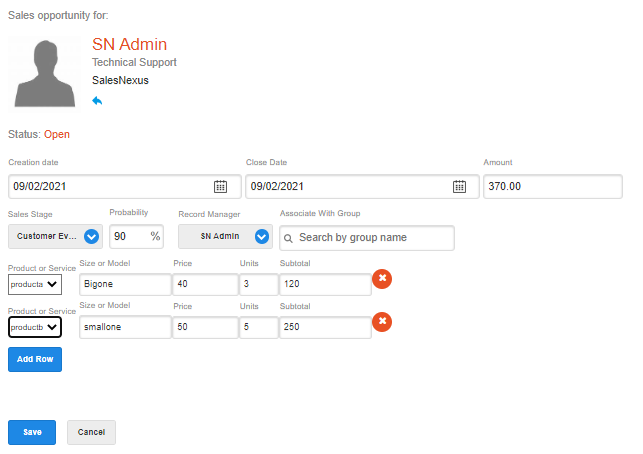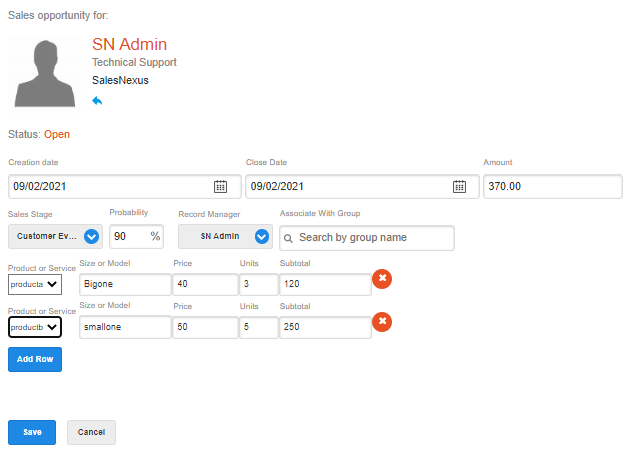 ---
Sales Stage to Probability Push
Automatically set the Probability of Sales Opps based on Sales Stage and use Forecasted Amount to forecast revenue easily, consistently and accurately.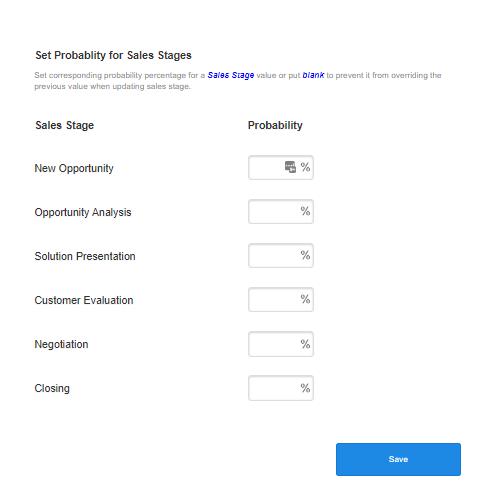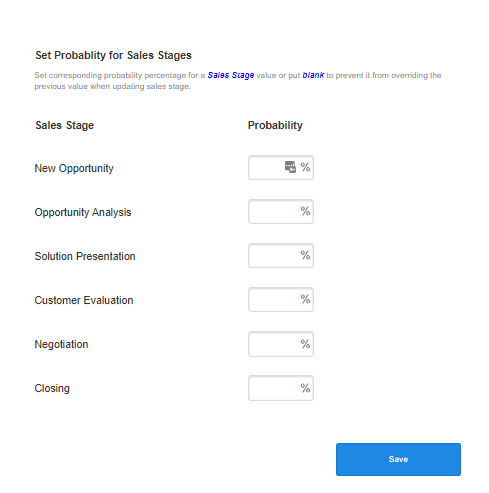 Enable and customize your sales stages in an opportunity and match it with a corresponding percentage here.
---
Schedule Campaigns over a Series of Dates
Fed up trying to divide a list into subsets so you can schedule them to go out day by day?
Now it's just one click!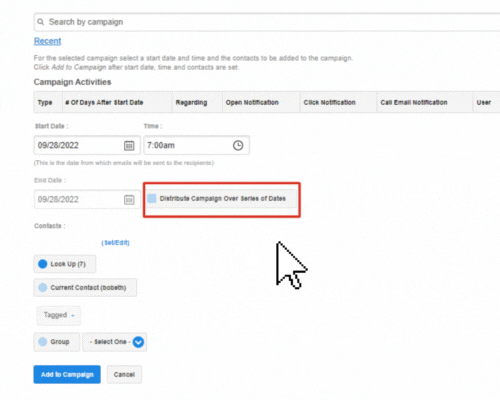 Easily spread an email blast over several days!

---
Opened Date and Click Date & Cleansing
Now you can manage your email list to maximize delivery easily!
Use Opened Date and Clicked Date to see which contacts are engaging with emails and which are not. Stop sending to unengaged and your delivery rates improve.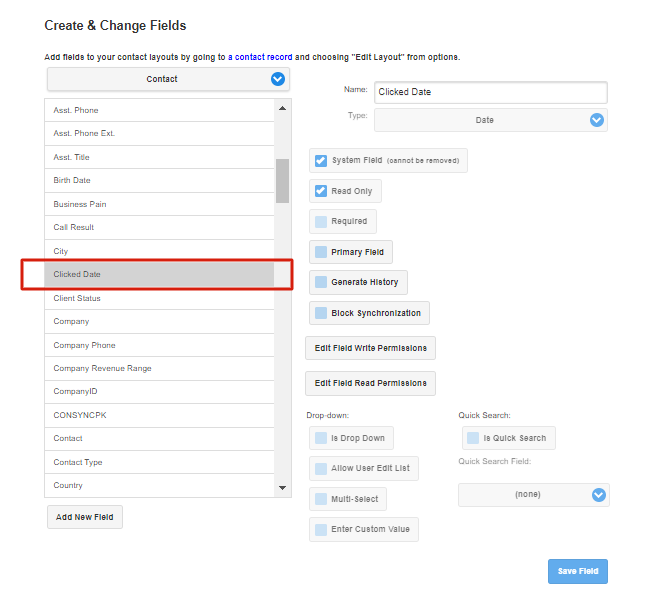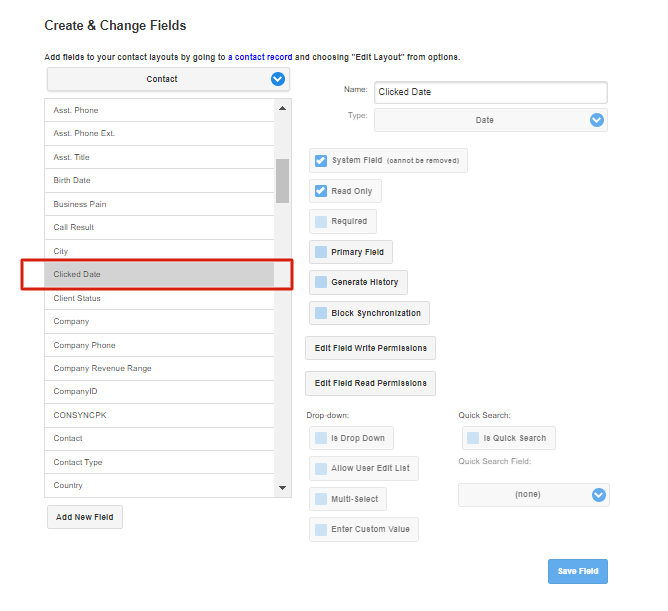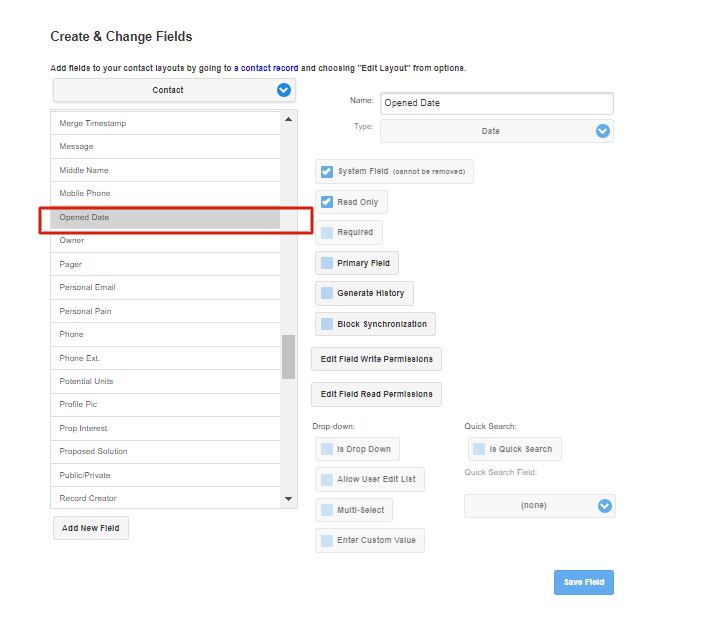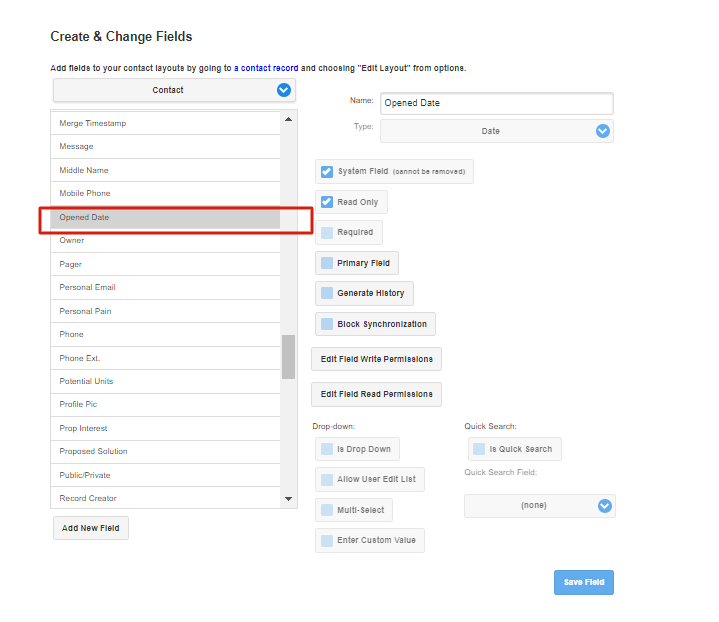 Watch our Email Marketing Mastery webinar to find out the difference list cleansing can have on your delivery rates.
By cleansing old or new lists to remove spam traps, bad emails, etc. you can increase your delivery rates.
---
Bug Fixes:
Email Delivery
Email Capture
Outlook Calendar Sync
Dashboards
Layout