---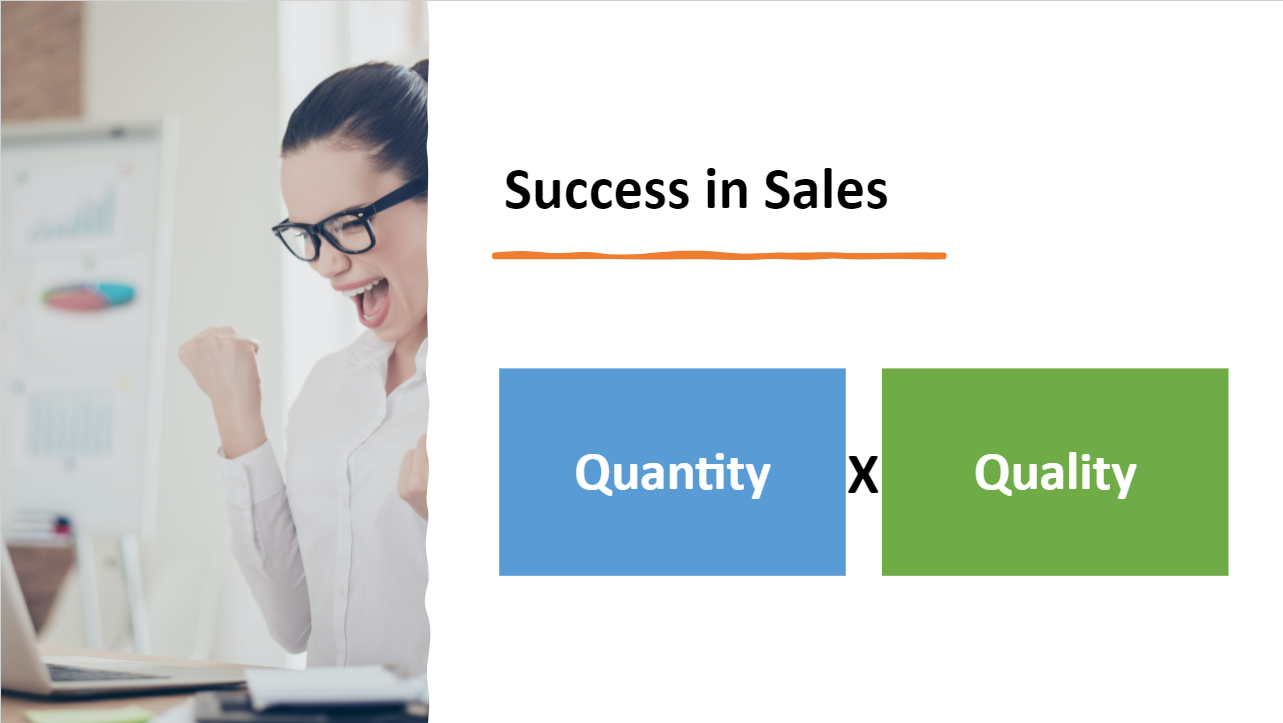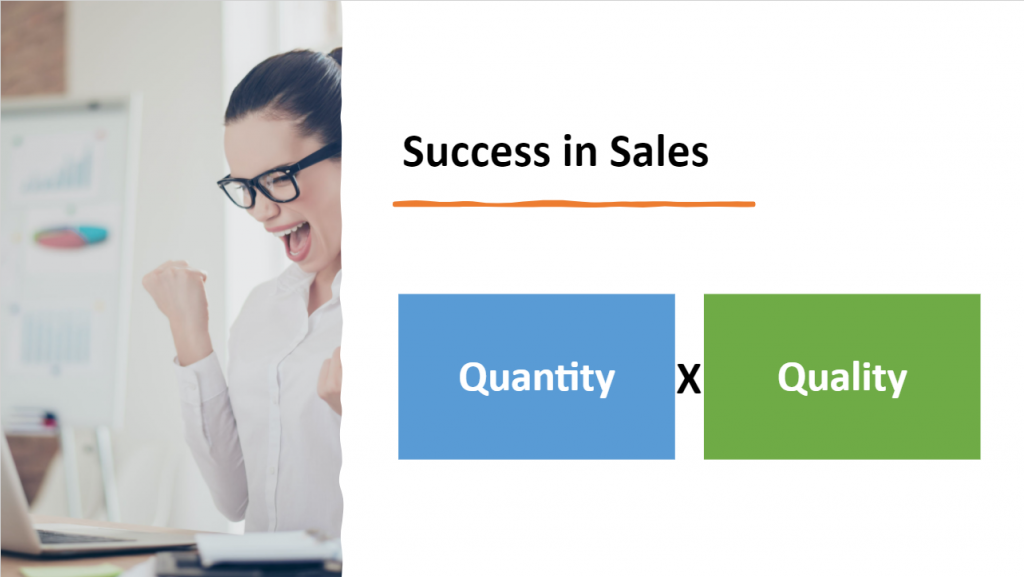 Success in sales is a combination of the quantity of calls you make, and the effectiveness of each call. The reason we hire more reps is because we want to get a higher quantity of calls. The reason we train with coaches is because we want to get better quality of calls.

Surprisingly, although sales people have more time now to do more calls, the quantity of calls has gone down. This is likely due to "call avoidance." Sales reps are reluctant to make those calls for a number of reasons – they have to shift from actually dropping in and seeing people, to interacting with people over the phone; they also now have a greater amount of customer frustration to face when making the call, which can be hard to deal with.
Being a sales leader means having to make difficult decisions and managing sales force changes.

Proactively Managing Performance: Points to ponder

Have you consciously held back on managing performance in the first 6 months of COVID?
Are your sales reps exceeding their Key Performance Indicators? How do you know?
---
Steven's 5-point approach to Proactively Managing Performance: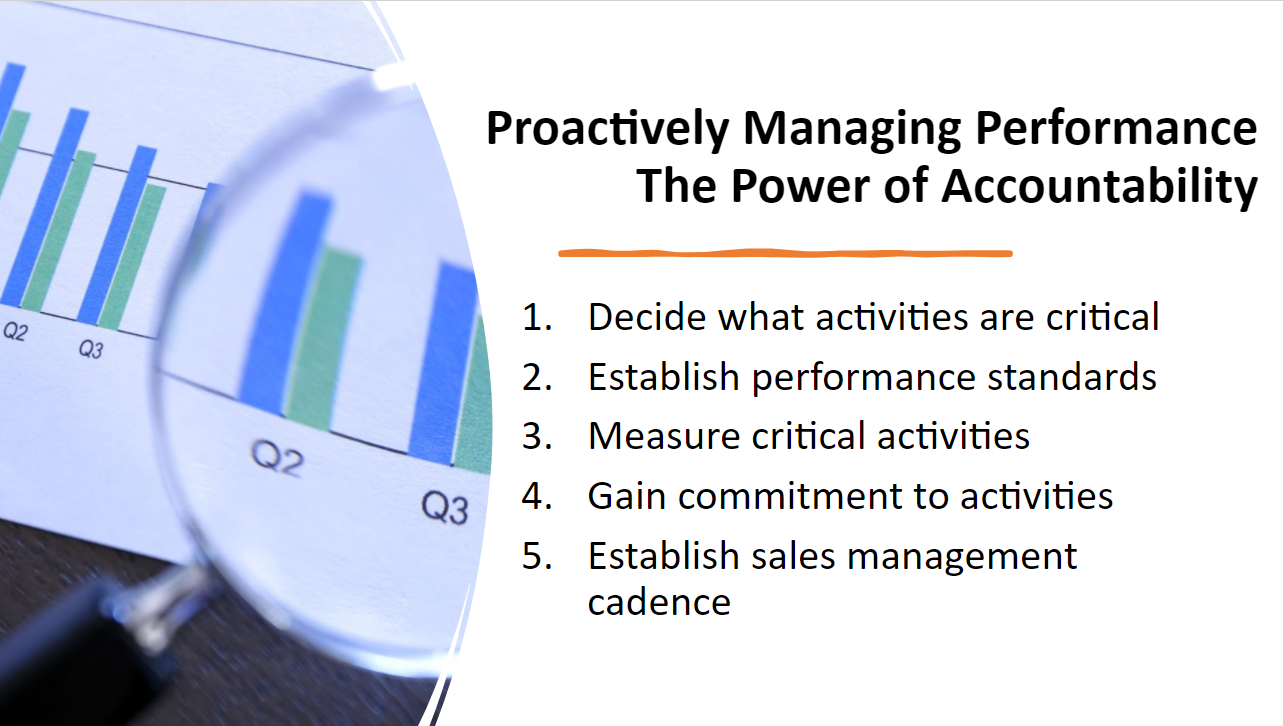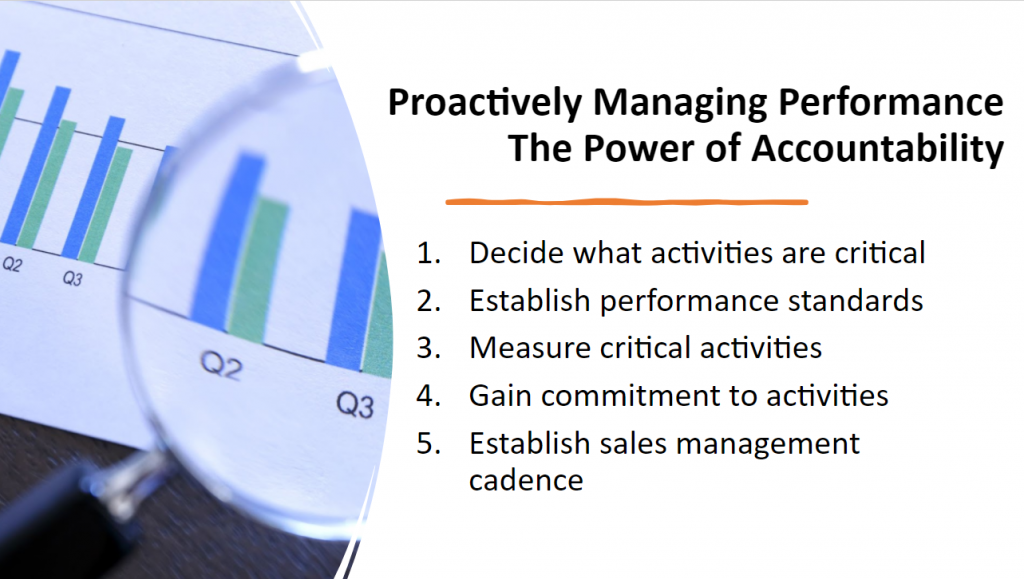 ---
It is important to review results and activities.
ACTIVITY drives RESULT.
That's why management is critical in making sure the right activities are being done. Then, looking forward, set some time to look at your Key Performance Indicators and sales results to see if your reps are on track, and how you can help them.

Performance management is the act of inspecting what you expect. And if you don't do that, then people don't respect it.