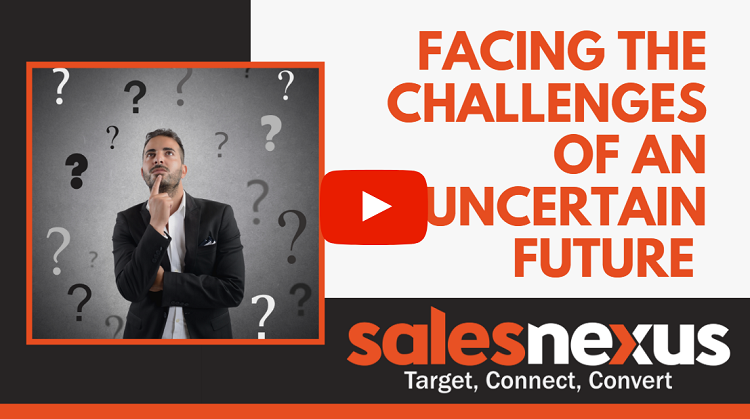 ---
There are curfews and quarantines in places in many countries and territories around the world, related to the COVID-19 pandemic.
The Covid lockdown and current situation has made it difficult for many business owners. Many of us are spinning around trying to figure out what is appropriate, what is going to work, and wondering:

What's the future going to look like?

There's just so many unknowns and it's a really tough time.
How do you make good decisions for your business without knowing how the next few months are going to look?

It's going to be difficult to get customers to make long-term commitments because of Covid lockdown.
History has shown that this is the time that you really have to focus on marketing. While your competitors are discombobulated, you have the opportunity to stand apart from everyone else and raise your profile by doubling down on marketing, branding, lead generation, engagement, reaching out, and helping customers.
Those of us who take advantage of this opportunity stand out while everyone else is confused. They will be the ones who thrive years down the road.

The problem faced by small/medium sized businesses is this: we don't have the budget to be in front of every potential customer all over the world.
You have lots of potential customers that just don't know you're there. Your customers are a small portion of the overall market that you could be selling. How can we, in this moment, get in front of all of these people, not just the tiny little audience that you happen to already be engaged with.
You need to be accessible to your total addressable market.

In this video we'll show you an affordable approach to reaching ALL the customers you could be doing business with, even with the Covid restrictions in place.
Check out the Lockdown Marketing Alternatives Webinar